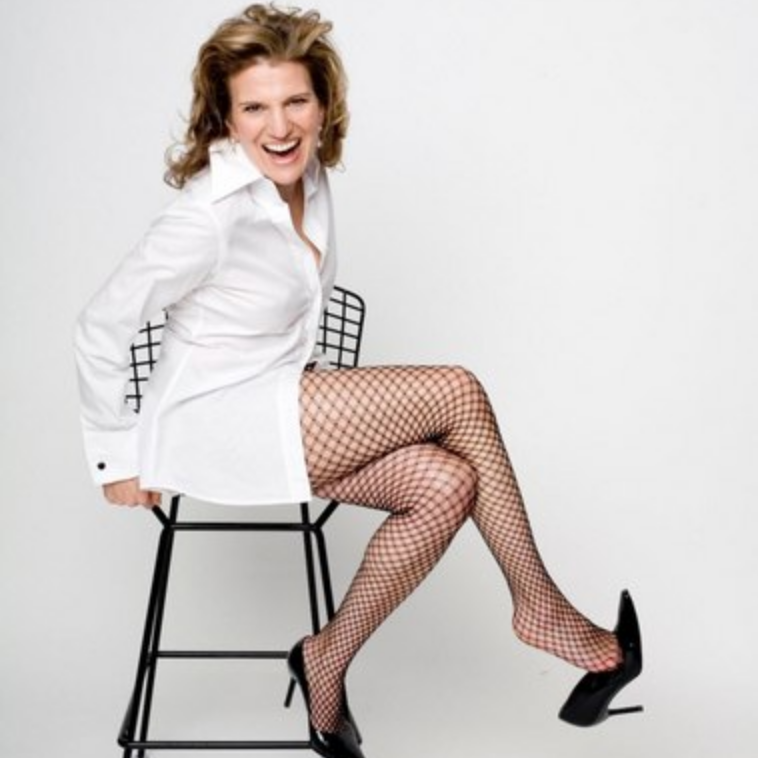 The Big Climax: Season 1 Finale with Pussy Author Regena Thomashauer
When we first started this podcast, before we had any of you amazing listeners or had a clue as to what we were doing, we dreamed that we would have the New York Times best-selling author of Pussy: A Reclamation as our guest. Dreams do come true. Today we are honored to welcome the one and only, the legend, the goddess, the Pussy Revolutionary herself, Regena Thomashauer to the studiooooooo!
Regena Thomashauer, known lovingly at her School of Womanly Arts as "Mama Gena," blesses us up with stories from the front lines of pussy liberation, her thoughts on gender harmony, next steps for the #MeToo Movement, pussy flashing in Ancient Egypt, being roadkill of the patriarchal world culture, unlocking Extended Massive Orgasm, and pleasure as the greatest source of our power. Her wisdom on the topic is endless, and she is a sheer pleasure to listen to.
Regena leads listeners in an exercise to discover how to tune in to our inner oracle that will always lead us in the right direction. And the cherry on top of it all? The final episode of Season 1 closes with our Goddess songstress Lindsey Harper singing the most stunning original tribute to Pussy: A Reclamation.
A special thanks to all of our Clitterati out there from Australia to Austin, Texas—WE LOVE YOU! And we're super excited to bring you a whole new season starting next week where we'll be exploring the wet and wild world of TABOOS. So savor Mama Gena's enlightening words and we will C U Next Tuesday!
DEEP DIVE
Pussy: A Reclamation by Regena Thomaschauer
Join the Clit Talk book club! Read Mama Gena's magical book, listen to all the episodes of Clit Talk Season 1, and contact us to share your thoughts and what you most want the Pussy Posse to discuss in our upcoming episodes of Clit Talk!
Author, educator, and School of Womanly Arts founder Regena Thomashauer has been working with women for the past 25 years, and what began as just a few women in her living room has since grown into a global movement with thousands of graduates worldwide. In her New York Times bestseller Pussy: A Reclamation, she reveals what no one taught you about the source of your feminine power and how to use it. Like any expletive used effectively, the title of this book is meant to be a wake-up call. It is a reclamation, in a world that desperately requires the feminine. By turns earthy and erudite, passionately argued and laugh-out-loud funny, Pussy delivers the tools and practices a woman requires to do and be whatever she wants in this life. It's a call for her to tune in, turn on, and not drop out—but live more richly, fully, and lusciously than she ever thought she could.
The Experience Weekend with Mama Gena
Over the course of the weekend, you'll understand the reasons we're collectively stuck as women, and you'll feel what profound change is possible inside a new paradigm of the feminine. You'll leave with a new lens on your challenges, your desires, and your potential – along with actionable tools for having more fun and feeling more alive when you return to everyday life after the weekend.