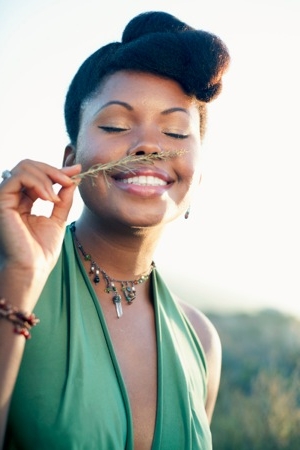 Tantra For Lovers: Erotic Practices By Kamali Minter
Discover a healing practice to do with your lovers and have a more pleasure-filled sex life because of it!
This week on Clit Talk we take a deeper dive into Tantric Sex and how couples can take on a Tantric practice together with expert Kamali Minter. Learn the benefits of two people practicing tantra together, how to get started, and how to use tantric practices to heal the heart, mind and body.

Kamali is passionate about helping clients heal heartbreak, release body shame and have more sensual, connected relationships. For personal coaching or join her online Women's Sexuality Program at spaceforlove.com and on Instagram @wearespace for love.

In our last episode with Kamali, EP29 Tantra for Beginners: Arouse Your Highest Self, we spoke with her about tantric sexual practices that single people can do to raise their frequency and how men and women often have mismatched libidos.

On this episode, hear how she coaches couples to balance their sex life with fantasy work.
Are you ready to begin a tantric practice with your partner but you're not sure if they'd be into in? Share this episode with them!

As always, we have a guided meditation at the end of the episode… for your pleasure.
And...if you just adore this show, please share this episode with your friends, subscribe, give us a 5-star rating and leave us a review.

Thank you for soaking up the sweet juices of Clit Talk!
We love you Clitterati, see you next Tuesday!