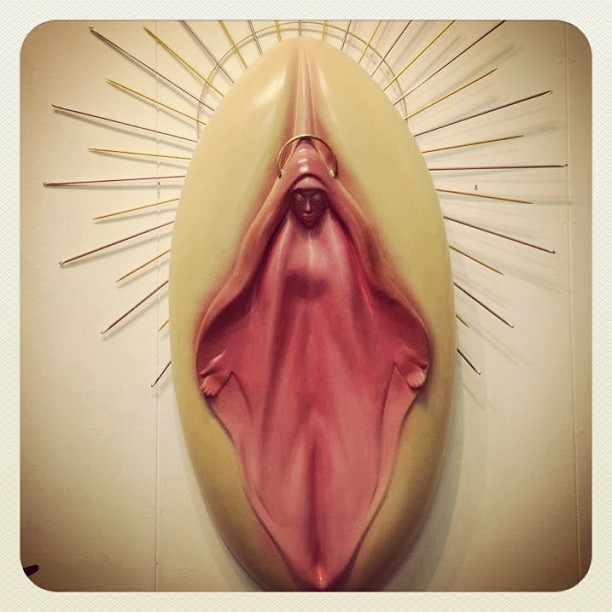 Holy Trinity: Desire, Gratitude and Braggin' Rights
The other Holy Trinity that is. This magical combination of elements can bring you out of the darkness and back into the light.
Regena Thomashauer's methodology of sharing brags, gratitudes and desires are the gateway drug to inner radiance. They also happened to be a gateway in this week's episode to the #pussyunicorn, new insight into where the pay gap really comes from, what some of us women really wish for...like a cock.
WARNING: Yes, you will hear a cast member taste herself for the first time in her life on air. Wait for it...wait for it...
And this conversation is not the end, it is just getting started. Now it's your turn to tell us your brags, gratitudes and desires in the comments below. Or come find us on Instagram @clittalkshow!